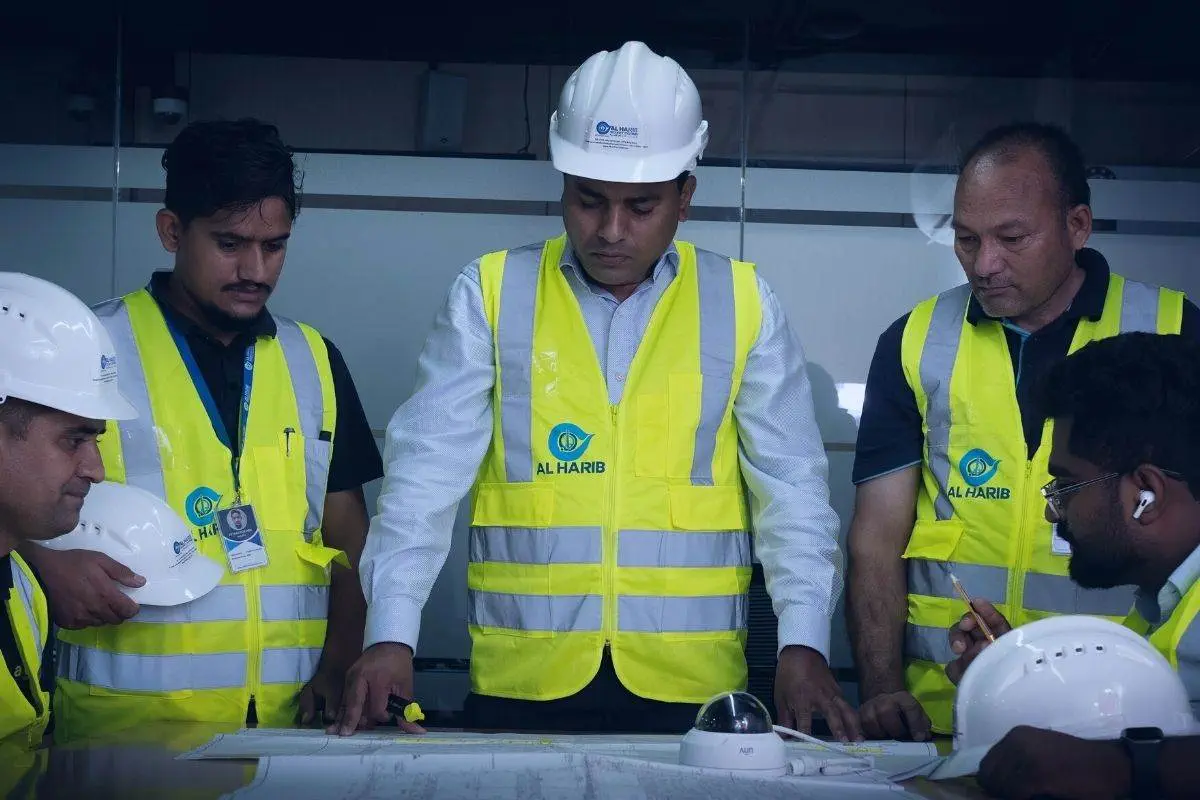 System design covers all aspects of a system installation. Al Harib, we understand that system design plays an integral part in the performance, effectiveness, and value of the complete system solution delivered to our clients.
Our philosophy is to select the right equipment and products for the system solutions we provide, offering the most value for its investment. Our partners are carefully selected amongst the most reliable technology brands in the world. Ten years we have created a long-term partner network with the world-leading technology brands and manufacturers in the industry, ensuring that our customers always receive the best products and expertise from Al Harib, for an example for CCTV, Uniview & Dahua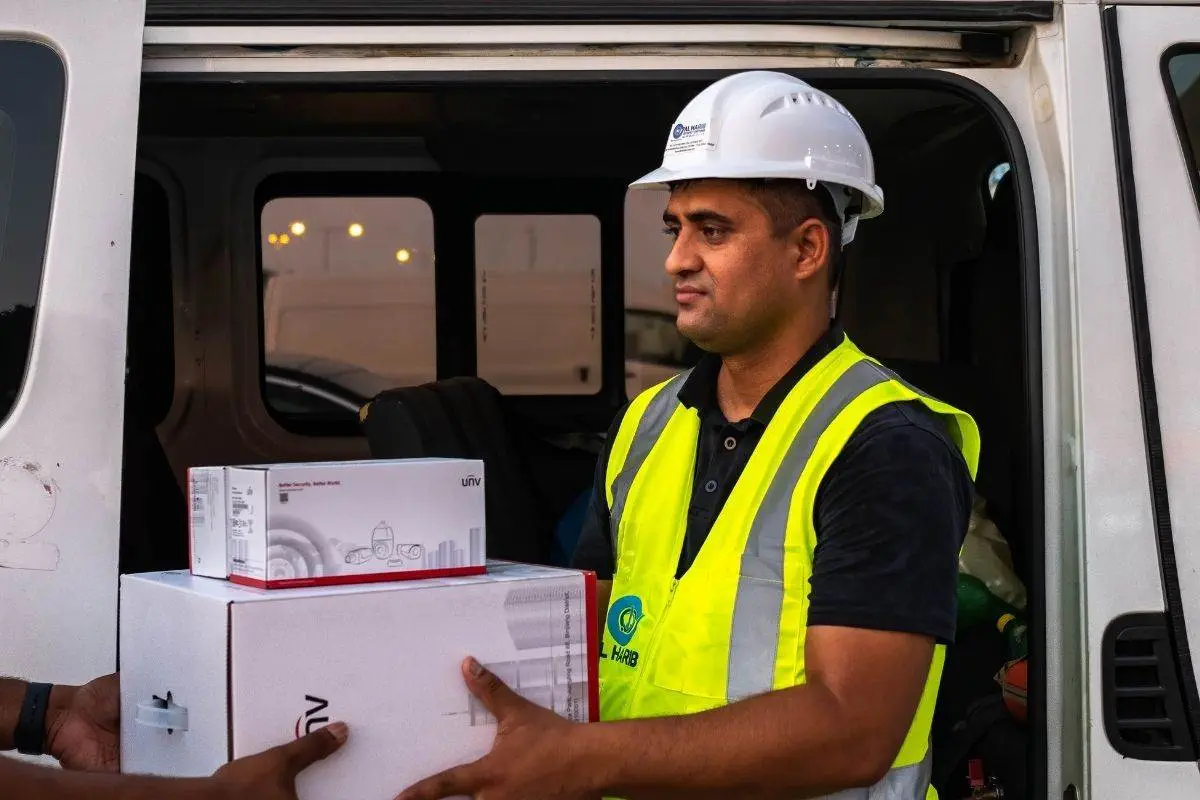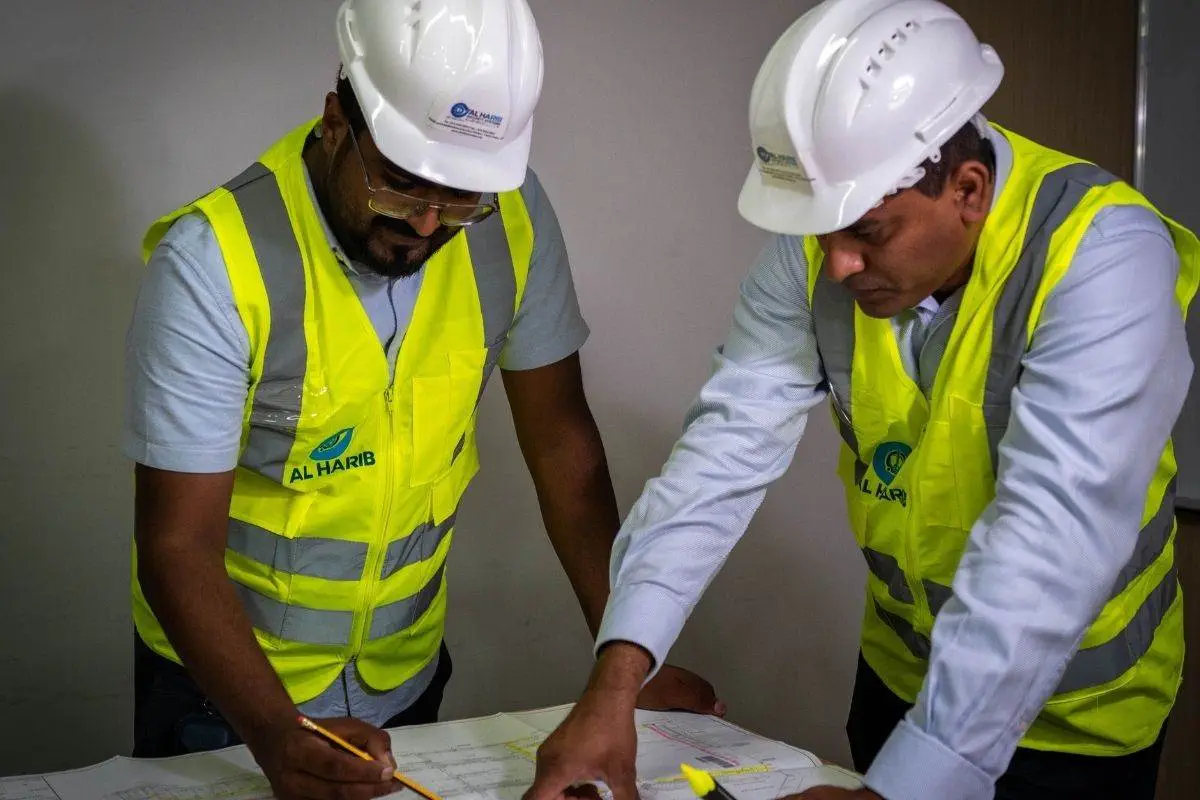 Al Harib Security Systems projects start with an internal handover process from the sales department to the projects department. The initiation process group determines the nature, key control indicators, and scope of the project. In this stage, Al Harib develops the project charter document, which consists of the following critical information, to initiate the project team's authority.
AFTER-SALES SUPPORT AND MAINTENANCE
Over the years, Al Harib has developed a comprehensive range of maintenance services. Our maintenance service packages are available with a range of options designed to give our customers complete flexibility over the type of cover that best suits their requirements and budget.
Our dedicated maintenance and support department is home to a team of highly skilled and experienced engineers who undergo a regular training program, both in-house and with the major manufacturers.