EVENTS &
EXHIBITIONS 2013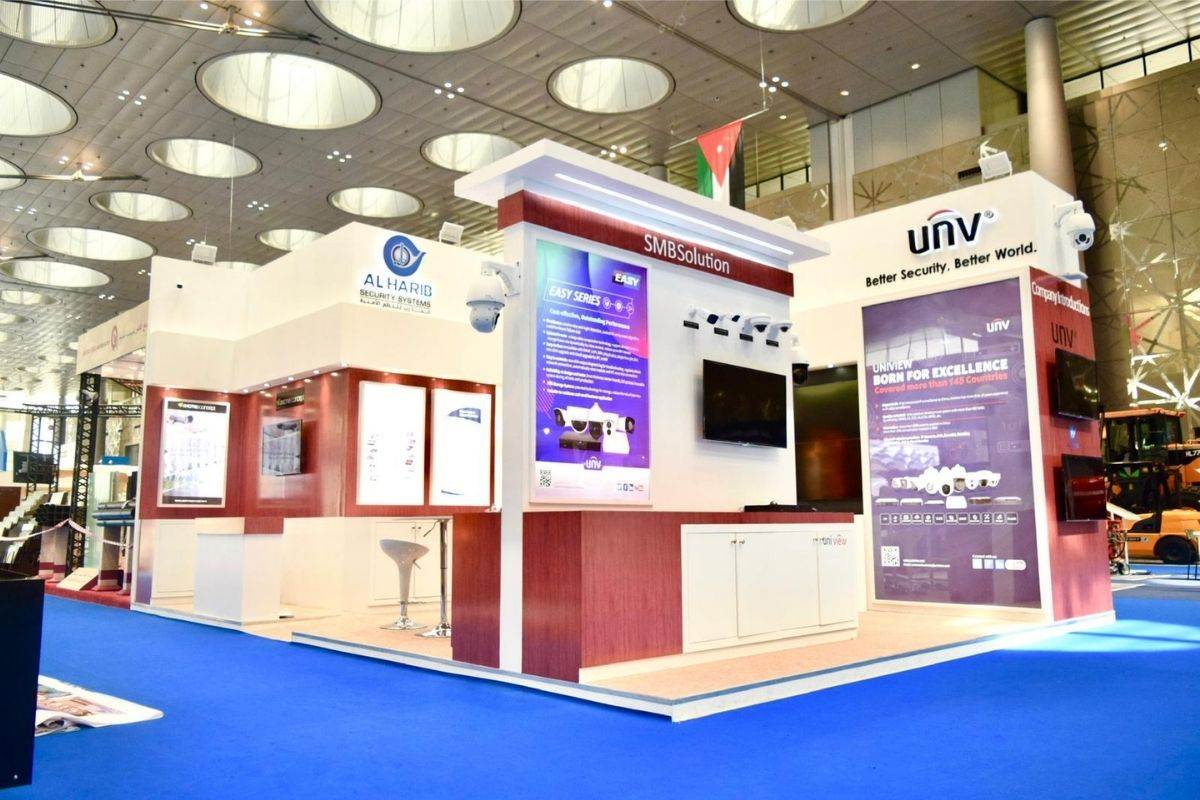 On 10 and 11 December 2013, Qatar Foundation for Education, Science and Community Development launched the inaugural World Innovation Summit for Health (WISH) at the Qatar National Convention Centre.
A distinguished audience of decision-makers and influencers from across the world convened to discuss practical, lasting and innovative solutions to global healthcare challenges. This high-profile event, which was the successor to 2012's Global Health Policy Summit in London, brought together heads of state, ministers, senior government officials, academics, and influential business leaders.
The mission of WISH is closely aligned to the vision of Her Highness Sheikha Moza bint Nasser, Chairperson of Qatar Foundation, and represents her ongoing commitment to raising the standards of healthcare nationally and internationally.